Openning
The Development of Event-marketing in Russia
Event Board
Conference about the entertaining events market
Conference Board
Conference about the entertaining events market
BestCase Show
Best practice. The best cases and International experience of the 2015/2016
The evolution of the market of business events
Recent changes in the organization
business events
BestCreative Show
Most creative solutions and concepts 2015/2016 period.
Conference CaseShow
The evolution of corporate business events
Foresight session
Panel discussion about the Future of Event Markets – brainstorming
EventTrend Show. Part 1
International experience – Leaders that make good role models
Service-Techno Show
Session-show about everything that you can decorate an event with
Conference Research and Development
Master
С
lass for producers and
conference program leaders
EventTrend Show. Part 2
People and projects that inspire us – the best Russian experience
EffectUP ! Conference-discussion about the issue of increasing the effectiveness of events
Master-class "Everything you need to know about the effectiveness of events"
Speakers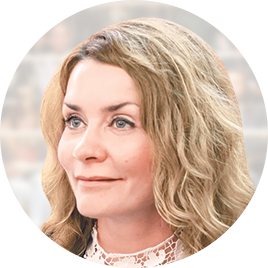 Tatiana Anisimova
CEO, Moscow Convention and Exhibition Bureau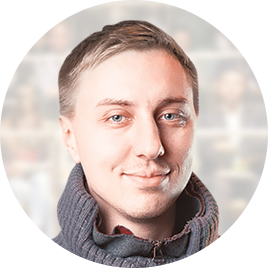 Ilya Balakin
Art Director, Sila Sveta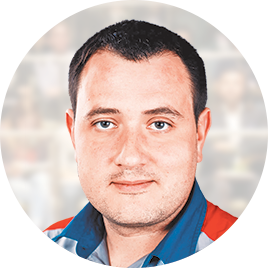 Eugene Doljnenco
CEO, Upjet Travel Group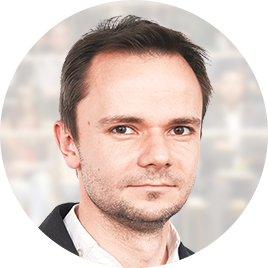 Andrey Egorov
TEDx Ambassador to Russia; TEDxMoscow and TEDxSkolkovo Organizer; CEO, Open University Skolkovo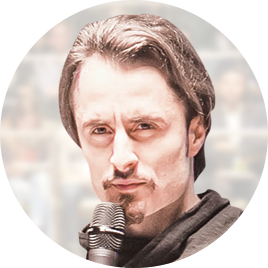 Fedor Elyutin
Impresario, «A Game of You»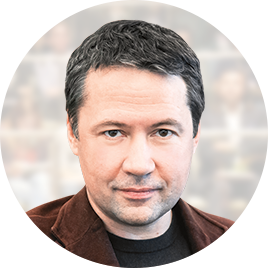 Alexey Filatov
the Chairman of the Board of Directors, BBCG (B2B Conference Group)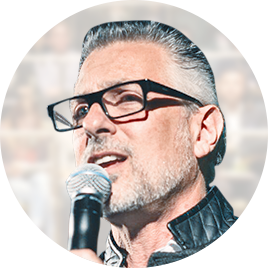 David Fischette
President, CEO& Chief Creative,Go West Creative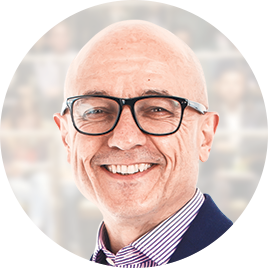 Kevin Jackson
Ex-President ILEA UK; Director of Ideas and Innovation The Experience is the Marketing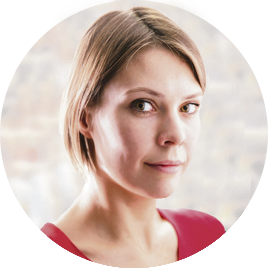 Varvara Khmelkova
Head of Sponsorship, Megafon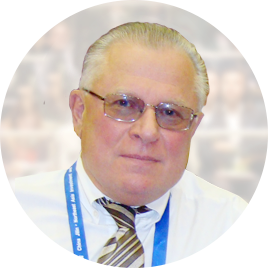 Slava Khodko
Head of Project Development Directorate, The Roscongress Foundation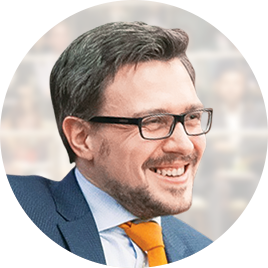 Mikhail Khomich
The Head of the Association of mentors, business school SKOLKOVO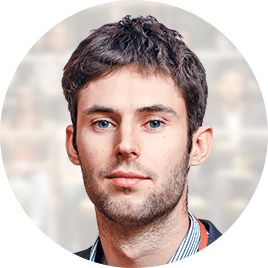 Denis Klementiev
head of special projects, Orange Business Services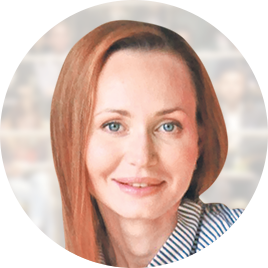 Natalia Kochneva
Expert (ex-head of sponsorship and events, Sberbank of Russia)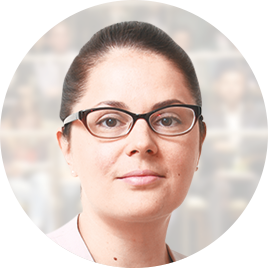 Elena Konvisar
Director of Marketing Department, Neolant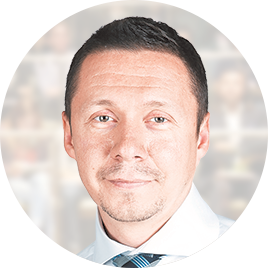 Anton Kuklin
Head of Strategic Marketing, Alfa Bank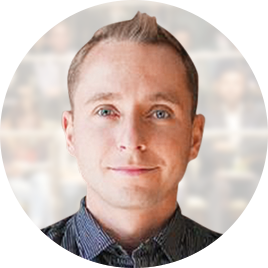 Sergey Kuznetsov
Co-founder, Claustrophobia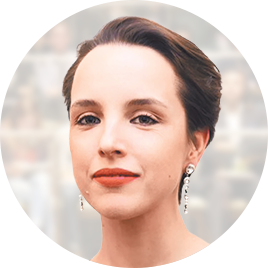 Anastasia Lander
Senior PR manager, Unilever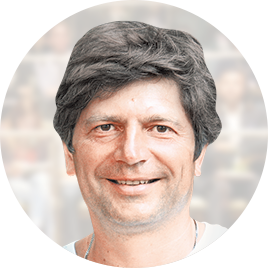 Igor Larin
Analytics Marketing Leader, IBM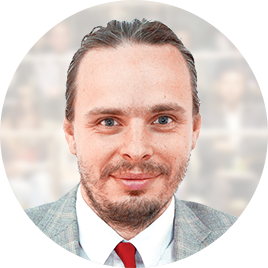 Stepan Maltsev
Captain, QUORUM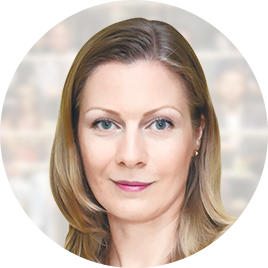 Irina Mitrofanova
Director, RBC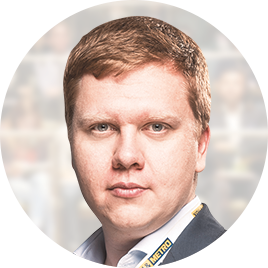 Dmitry Mitsuk
Head of Brand & Communications, Metro Cash and Carry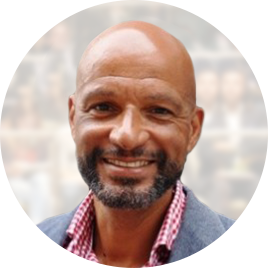 Victor Neyndorff
Creative & Strategy Partner at MOVE People & Experience Marketing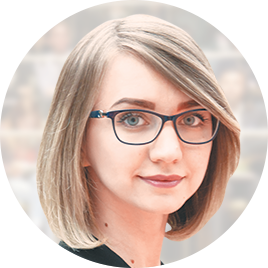 Veronika Nikitina
Marketing Director, Center for real estate from Sberbank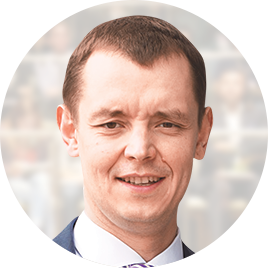 Aleksandr Obishchenko
Head of special events, LUKOIL
Olga Orechnikova
Director of Conferences Department, Vedomosti daily and The Moscow Times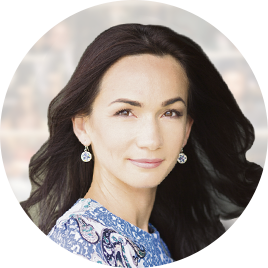 Galina Panina
PR&GR Director, Leroy Merlin Russia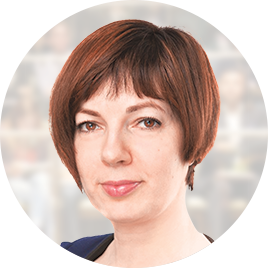 Svetlana Papaeva
Director, CIS Brand, Marketing and Communications Leader, EY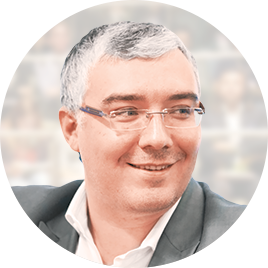 Dmitriy Peskov
Director of the "Young Professionals" direction, Agency for Strategic Initiatives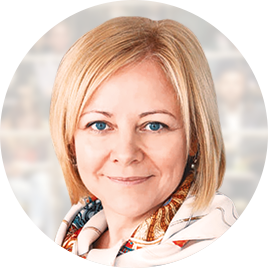 Olga Podoinitsyna
Member of the Board, VTB Capital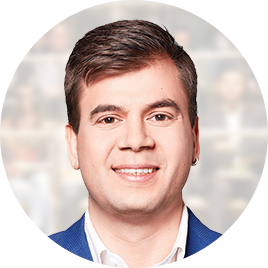 Igor Polonskiy
General Director, Director's Cut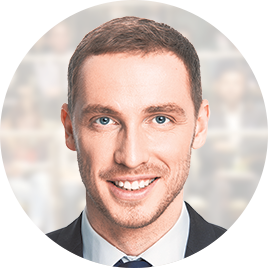 Maxim Rakov
Head of corporate and internal communications, Avon Products in Russia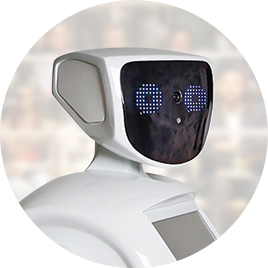 Robot
Patriot The Robot, Promobot.Moscow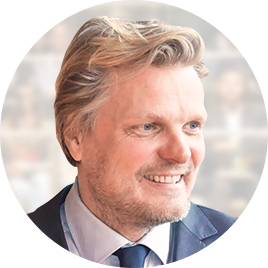 Patrick Roubroeks
Founder and Creativ Director, Хsaga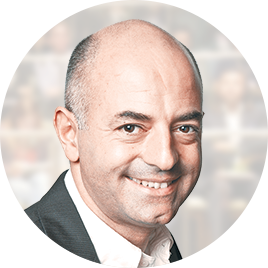 Salvatore Sagone
President and Editor in Chief, ADC Group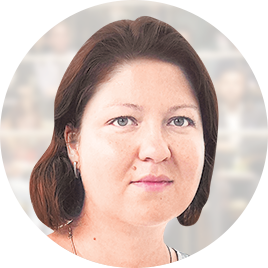 Svetlana Smolnyakova
CEO, CFO Russia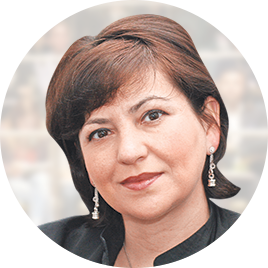 Victoria Shchechka
General Director, ART Polymedia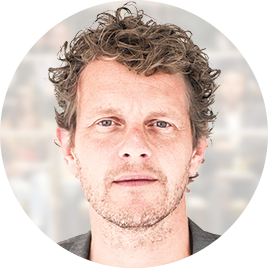 Maarten Schram
Managing Director at IDEA; Founder, Chairman, LiveCom Alliance
Aleksandr Shumovich
Partner, Eventum Premo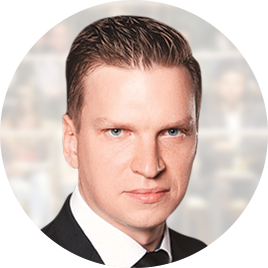 Yuriy Sochnev
Marketing Communication Director, World Wildlife Fund (WWF)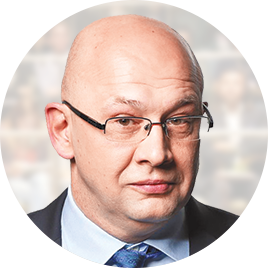 Andreн Torianik
CEO, Communication Company «IQ Pro»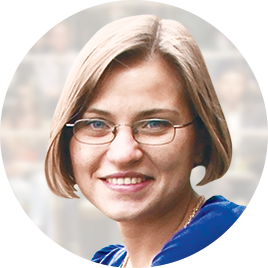 Irina Uzikova
Industry Marketing Manager, SAP; Producer, SAP Forum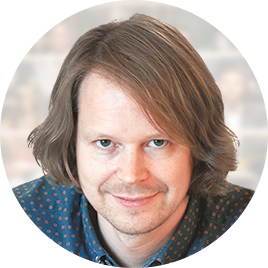 Christopher Werth
Director Strategy and Concept, VOK DAMS Agency for Events and Live Marketing
The «Vedomosti» newspaper Event Show conference has been gathering the best representatives of the event industry from the part of clients, professional organizers and service suppliers over the last 11 years for the event market.
This year the project will unite 2 parallel directions streams of business programs - Event board and Conference board - business and non-business events. Key market players will discuss how the event market has changed in the last years in both sectors: formats, approaches, technologies, services, prices - what will allow it to survive in a new changed world and what events will be in the immediate future.
The 2-days conference program includes:
Foresight session 2016-2020 on the future of business and non-business events in Russia.
Myths and reality of event business. Key trends of event business through the eyes of Russian and international colleagues.
The worth of mega-events for the development of city economy and the creation of user-friendly urban environment.
The most memorable moments, the best cases of 2015-2016. Companies-leaders and how do they manage it.
Digital evolution - new services and applications for event organizers.
Event project management methodology and relevant tools of event manager.
EffectUp Conference on event efficiency increase.
Goal of the project

To assist event business in becoming more efficient and reaching better results using new formats, technologies, tools and ideas.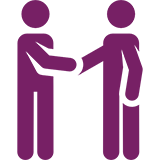 To get acquainted with colleagues from regions and other countries, to learn about advanced international practices.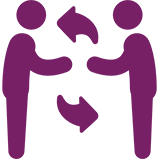 To use the discussion platform of Event Show to exchange knowledge, experience and inspiring ideas.
The cost of participation in the first expert venue award, Live Venues - 3 500 ₽
With the support of
NAOM is the National Association of Event Organizers. At the moment, the Association includes 50 agencies. We aim to develop the Russian event market, support connections between market players, and make the industry an independent sphere of modern businesses in Russia.
Intellectual Partners
Session sponsors
Official Media Partner
The international professional periodical about the event marketing industry. Geographical presence: 20 EU countries
readlivemagazine.ru
Any use of materials is allowed only in accordance with the reprint rules and with a reference link to vedomosti.ru
News, analysis, forecasts, and other materials on this website are not considered as an offer or recommendation to buy or sell any assets
All rights reserved © "Business News Media" JSC, 1999–2016
The electronic periodical "Vedomosti" was registered in the Federal Service for Monitoring compliance with cultural heritage protection law on December 22, 2006. Certificate of Registration No. ФС77-26576. Rambler Partner
X
Регистрация закрыта
Registration is closed